New website and new pattern (for free!)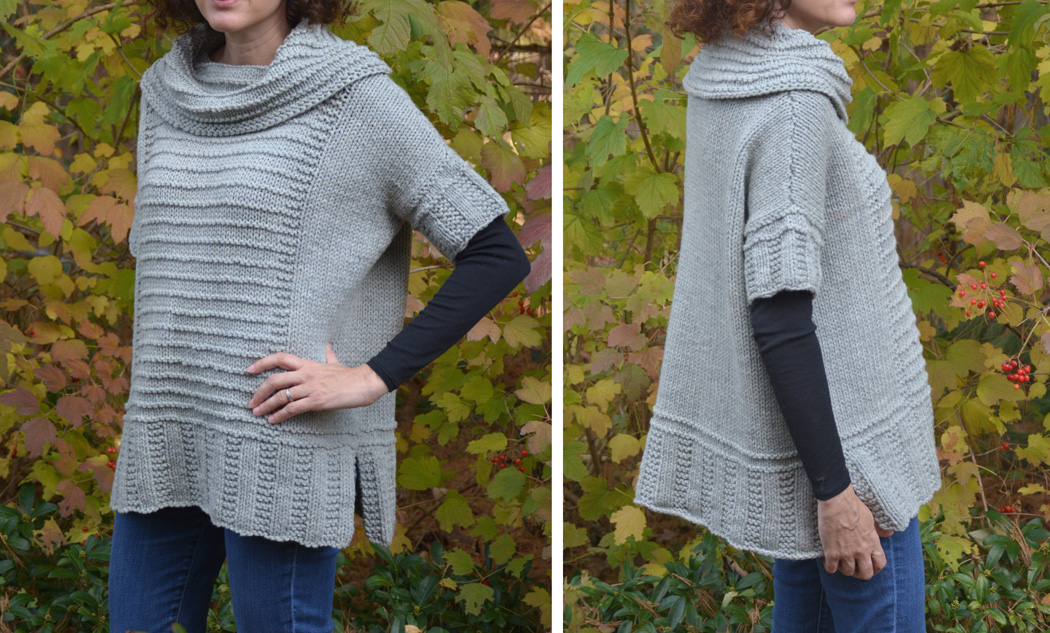 Hooray! I finally have my website up and all my patterns loaded onto it. It was a big undertaking for me to make this website.  I am so very happy  that it is ready, and I want to celebrate and give everyone who subscribes to my mailing list a free pattern to say thank you for visiting my site, and thank you for subscribing to my mailing list.
The free pattern is for the Saturday in November Pullover. It is a cozy, comfy sweater that I find myself wearing a lot. It pairs well with a variety of clothing styles and it is flattering to many different body types. It is also an easier and faster knit than most sweaters. I hope you will enjoy it!
To receive a Ravelry coupon code to get this pattern for FREE  just click here to subscribe to my mailing list.